Church Schedules
Mass times, confession, adoration, and religious education
Sacred Heart Schedule
Sacred Heart Mass Schedule
(March 28 - April 5)
ALL PUBLIC MASSES ARE CANCELLED
Sacred Heart Reconciliation Schedule
**Temporarily offered on
Saturdays - 4-5 p.m.
Contact Fr. Moen with questions:
(701) 248-3589
Religious Education Schedule
K-8 Schedule
High School Schedule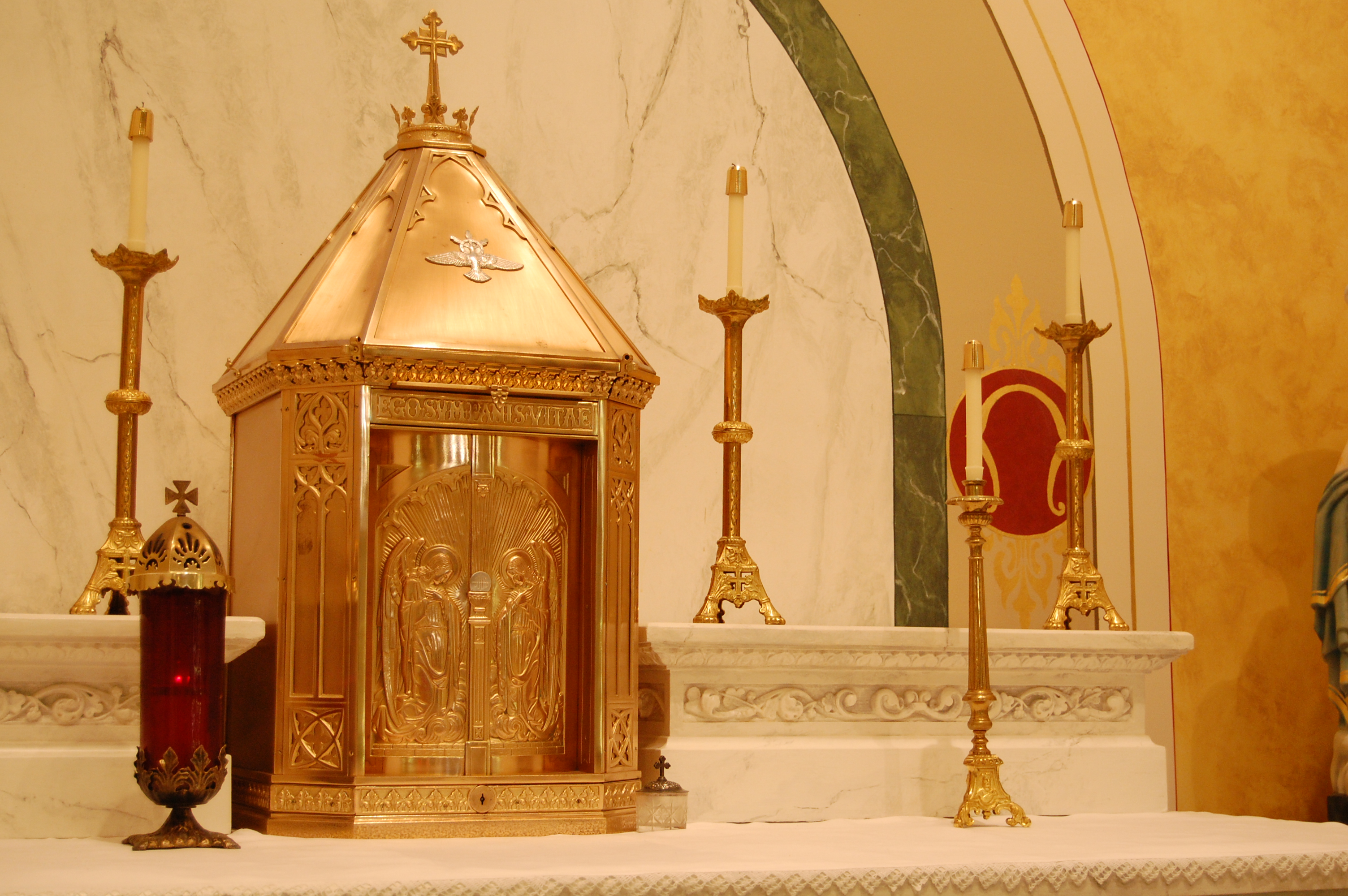 Jesus calls all the faithful to celebrate the Sacrament of the Holy Eucharist during Mass at Sacred Heart.
St. Stanislaus Schedule
St. Stanislaus Mass Schedule
(March 28 - April 5)
ALL PUBLIC MASSES ARE CANCELLED
St. Stanislaus Reconciliation Schedule
**Temporarily offered on
Sundays - 10-11 a.m.
Contact Fr. Moen with questions:
(701) 248-3589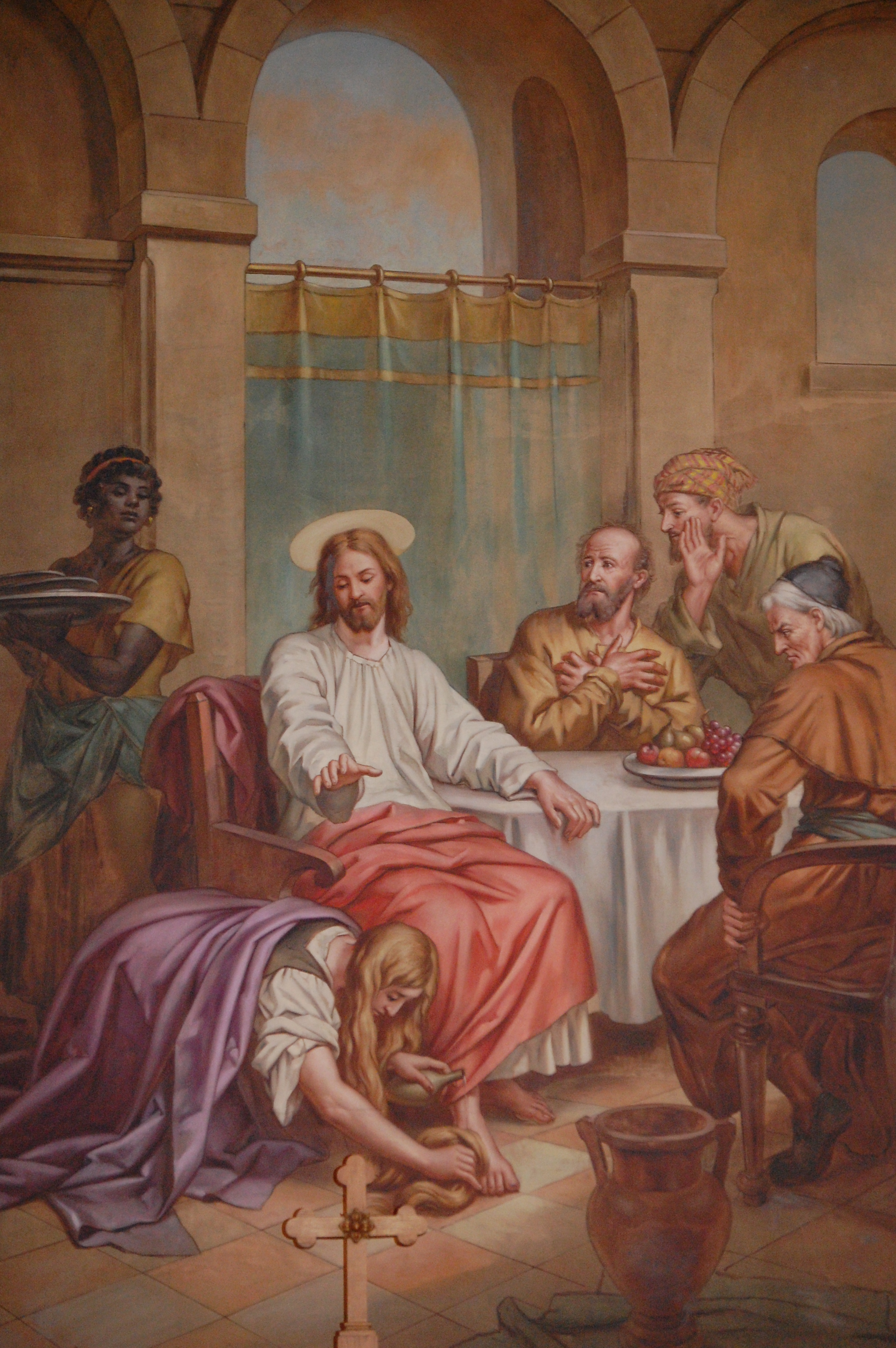 St. Stanislaus church contains an exemplary image of a repentant heart receiving Jesus' forgiving and healing gaze.
Acts 2:42-44 - "And they devoted themselves to the apostles' teaching and fellowship, to the breaking of bread and the prayers. And fear came upon every soul; and many wonders and signs were done through the apostles. And all who believed were together and had all things in common."
2020 © Sacred Heart & St. Stanislaus Catholic Churches